We understand the importance of the home selling process and every great marketing campaign starts with great photos! With House Lens Pro, amazing photos are never farther away than your cell phone! We transform dark, drab photos into bright, vibrant images that are eye catching and memorable. Our team of Photoshop ninjas are committed to your success and we will consistently and reliably deliver the highest level of service possible.
Before
After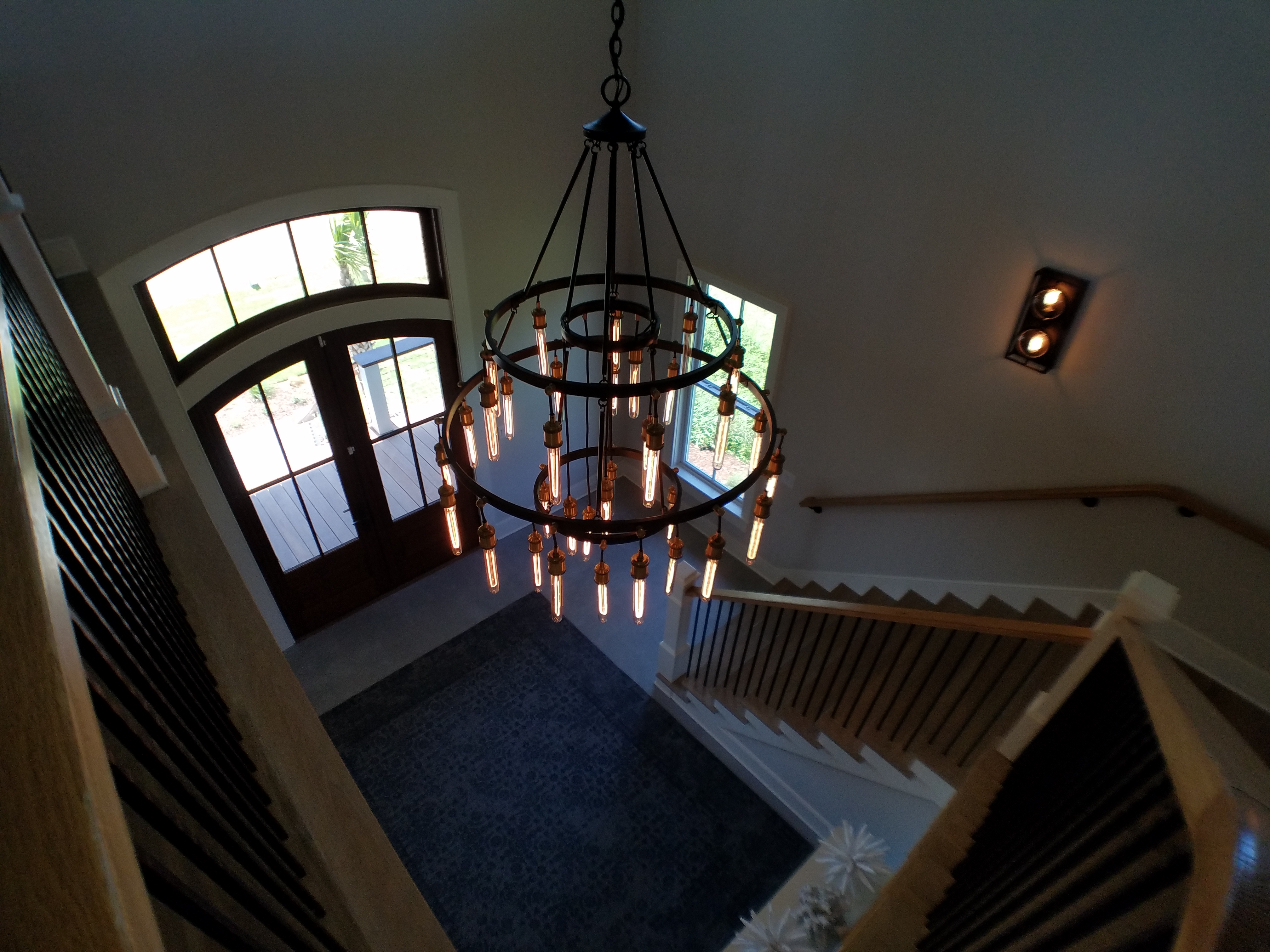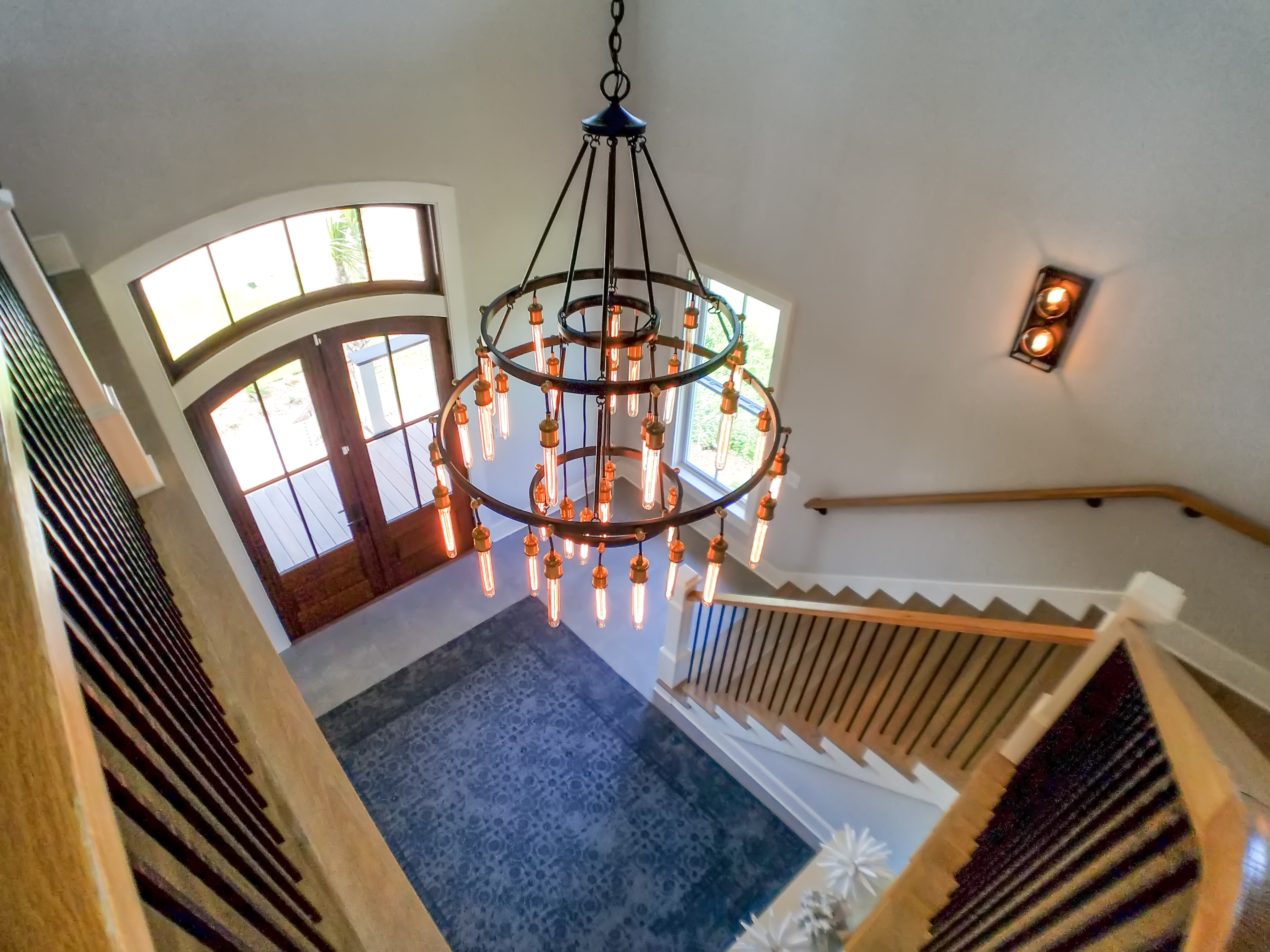 Before
After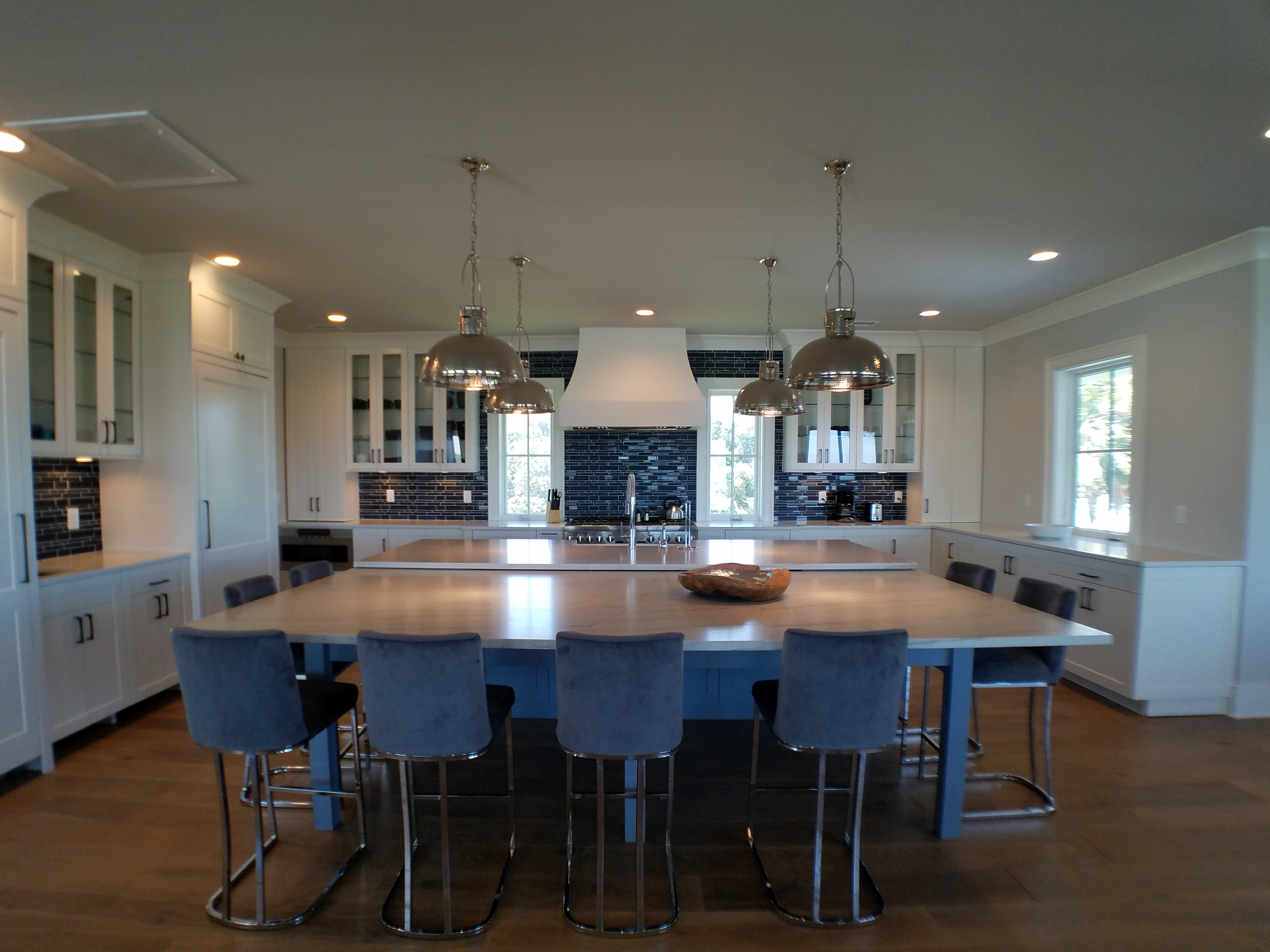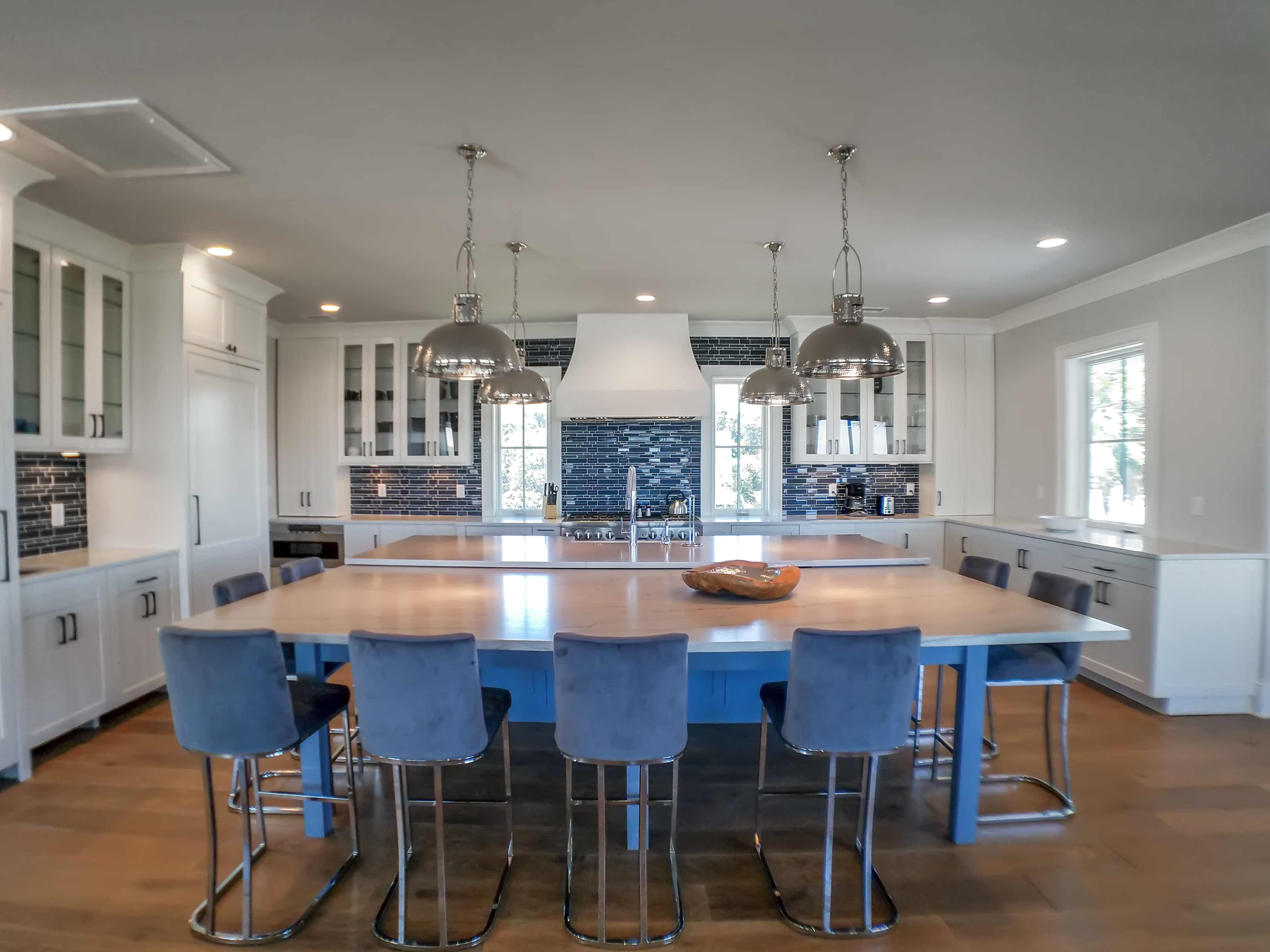 HOUSE LENS PRO Lenses come in very handy with our subscriptions,  and we are so excited to be pairing them with our  subscription soon! Stay tuned for more information as we combine the use of our app and these spectacular lenses!  
Lenses are included with the Premium Subscription of HOUSE LENS PRO's mobile and online app. Get started today to get yours!